Terramare as an employer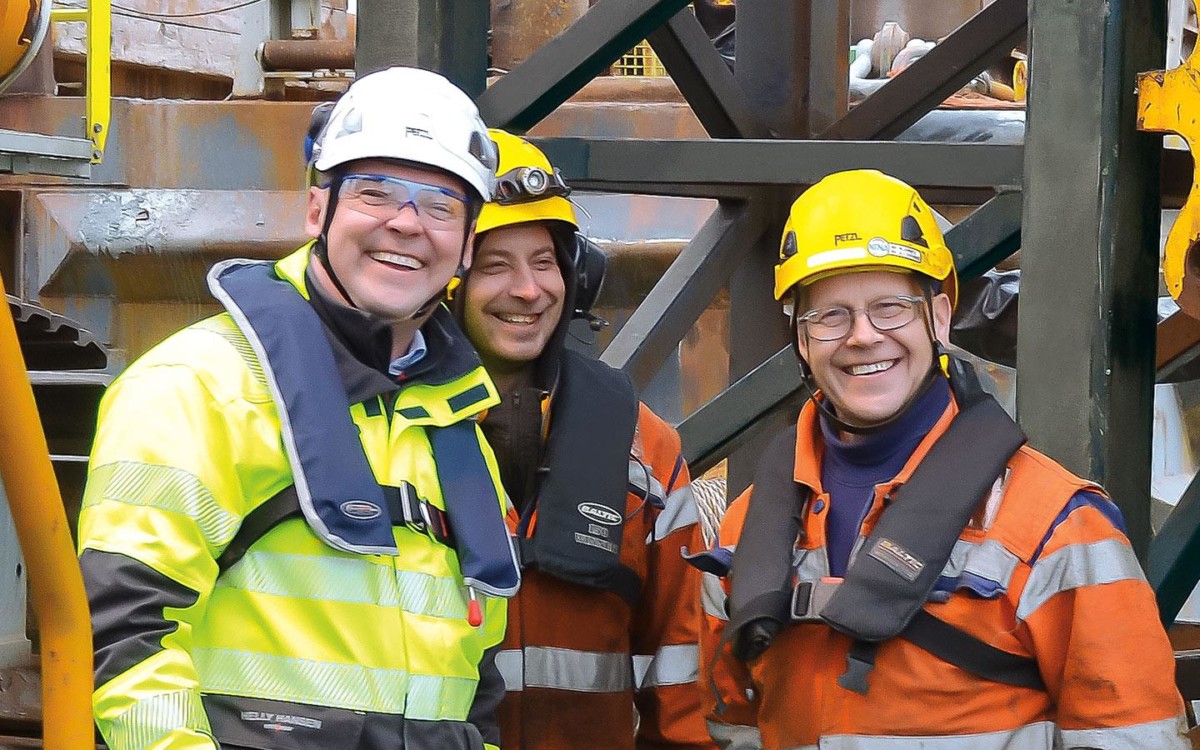 Personnel, our strongest link
We are that different kind of employer in the construction industry. Our work assignments are diverse, and new experiences make the work meaningful and rewarding. We value expertise already acquired as well as new and fresh enthusiasm. We seek to blend these values together. Skills development and learning take place through training and working – as teamwork between new employees and experienced professionals. In this way, competence grows.
Terramare is a company where experts and those willing to learn develop and succeed. And those who succeed continue to achieve, with us and worldwide.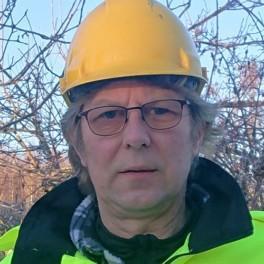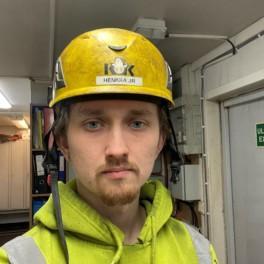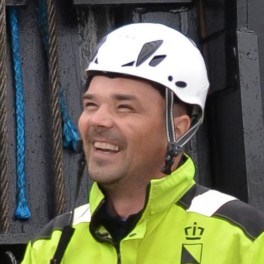 Work with us
We take care of your privacy
When you are applying for a job  we treat your information confidentially. Do you want to read the  privacy statement of our recruitment register? Please click here.
Working with us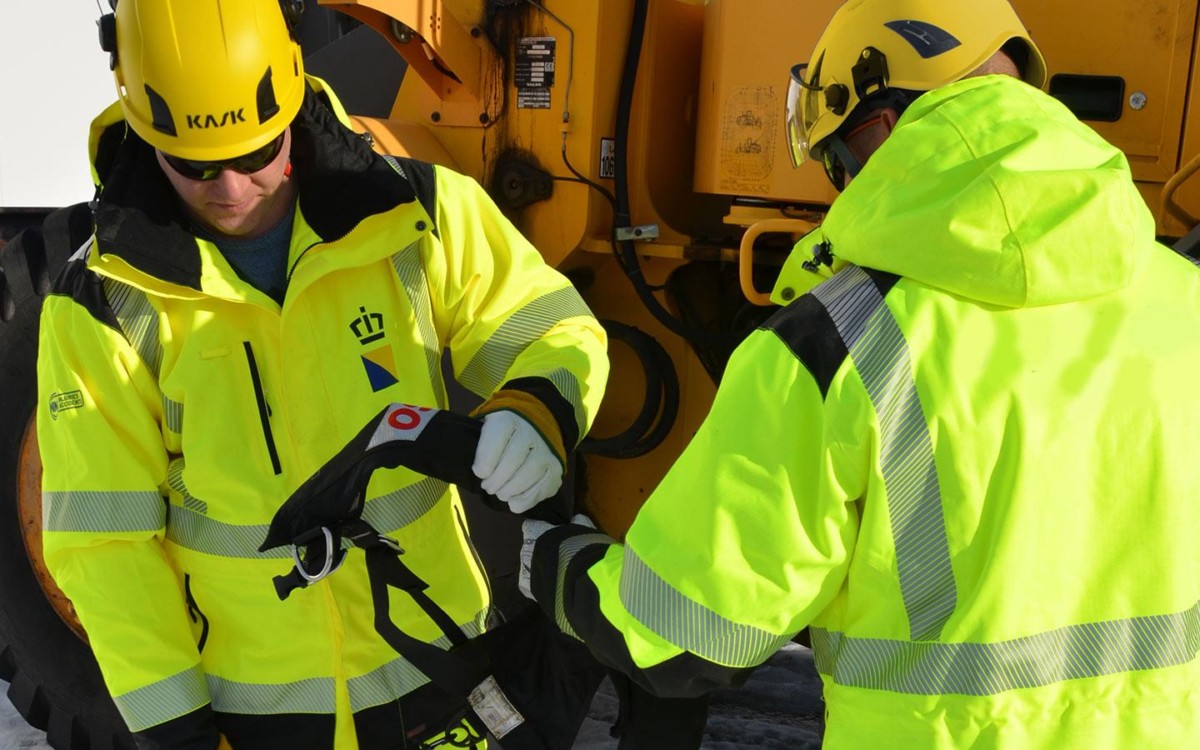 Trust in partnerships
For Terramare, reliable, skilled partners are part of quality construction. Our ability to operate and deliver is based on flexibility, good project management, keeping to work schedules and efficient production. By working seamlessly with our partners and suppliers, we ensure that we fulfil the promises made to customers.
Equal treatment of employees is particularly important to Terramare. All employees on our sites are treated equally, whether they are their own personnel or those employed by subcontractors.
Naturally, we also always meet our financial obligations without delay.
Want to work with us?
Do you want to contribute your input to diverse assignments by the sea? We are always interested in new partners.
Explore our Supplier Code of Conduct here (pdf)