Introducing the Terramare Diamond.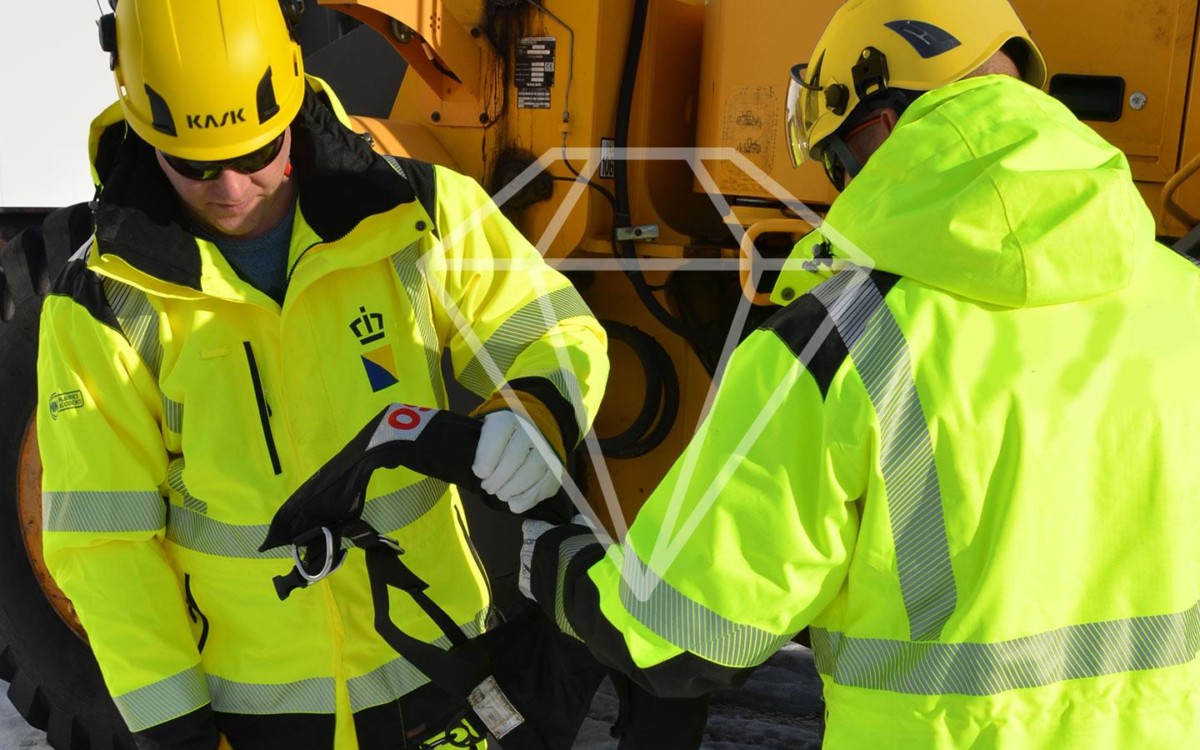 First edge: working together
Cooperation is about trust, transparency and setting challenging goals, helping all parties to succeed. Cooperation and teamwork is based on a joint objective which all parties consider to be essential and towards which they are prepared to work uncompromisingly. The wisest solutions arise through common thinking. By working and succeeding together, we achieve the best outcome for everyone.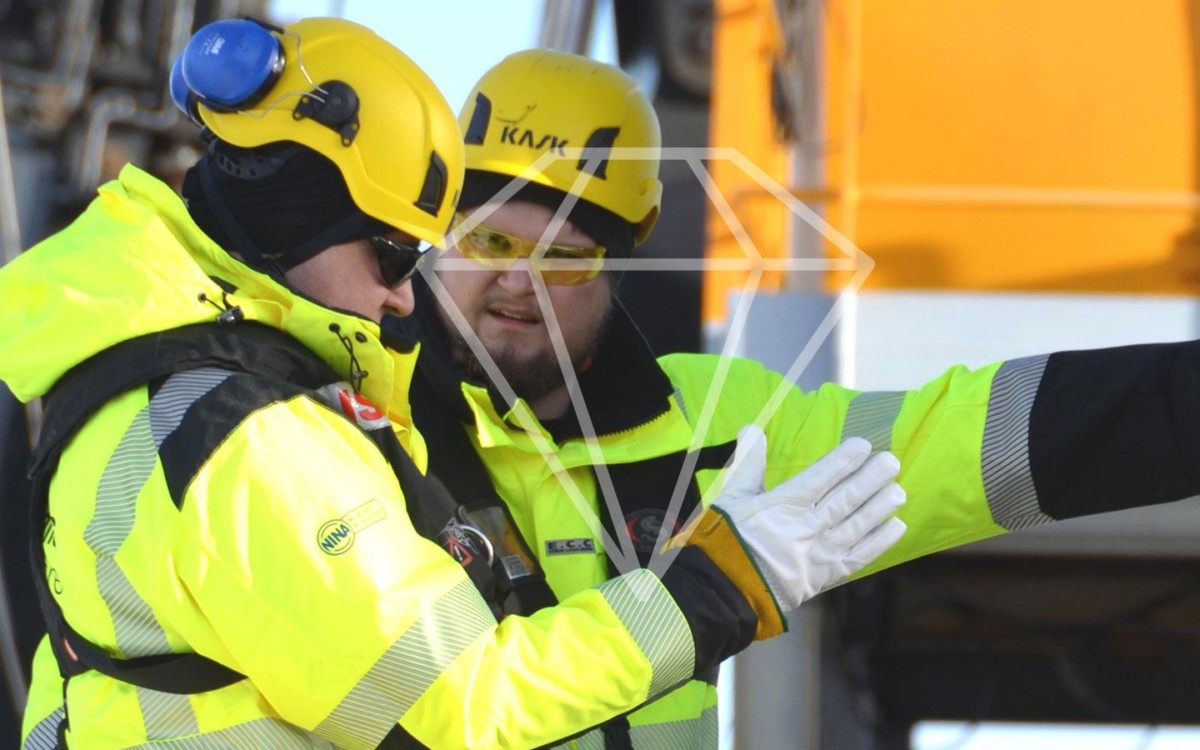 Second edge: right first time
We plan work properly and finish it as agreed. The right-first-time principle is implemented with high professionalism, the correct equipment and top quality materials. The simplicity of right first time is that there is no need to repeat the same work: for us, this is an important guiding principle.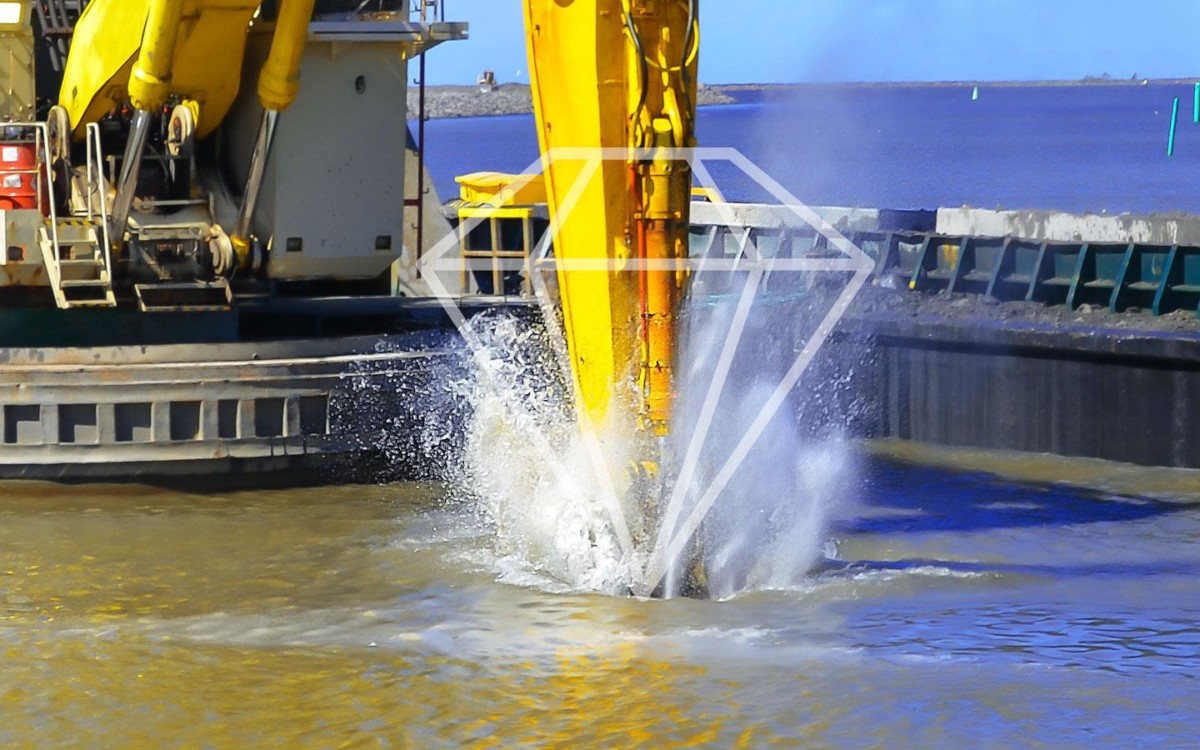 Sharpest point: we do what we promise
Terramare is a professional and responsible contractor you can trust. We discuss issues transparently and openly. We promise only what we can deliver and we deliver what we promise – with high quality, safely, cost-effectively and on schedule, for our customers' benefit.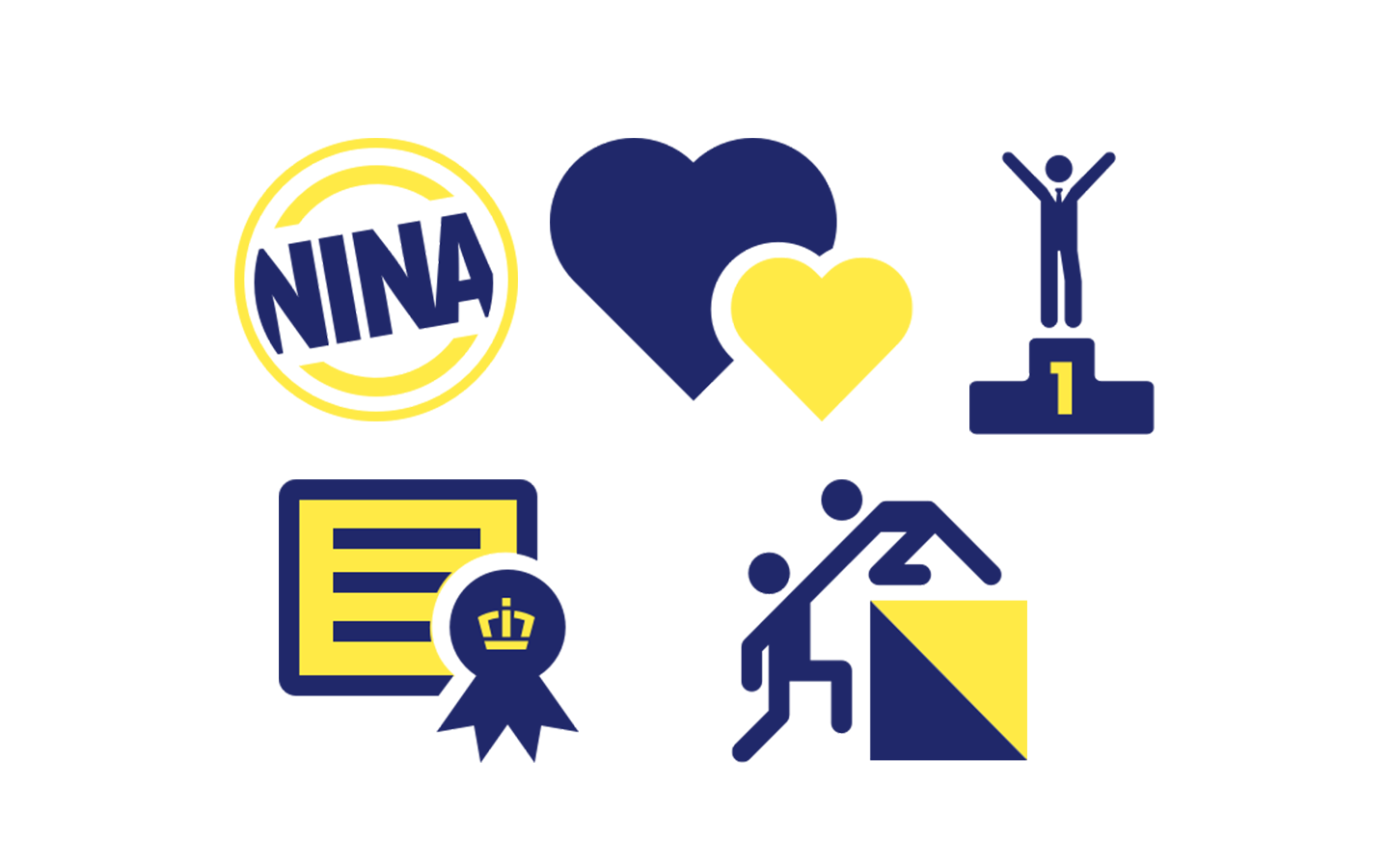 Terramare's activities guided by Boskalis values
We strive to be the leading dredging and marine contracting experts, creating new horizons for all our stakeholders. Our five core values guide us in achieving this mission.
Promises and results
Recommendation rating: RALA feedback tells the story
Measured since 2016, the most important product of the Construction Quality Association (RALA) reports has been its recommendation assessment. This indicator assesses how satisfied overall customers have been with us and how willing they are to continue working with us or to recommend Terramare as a partner.
The adjacent rating is Terramare's average recommendation assessment for projects in 2016–2020.
Organisation and practical work rated better than good
The RALA assessment examines various areas, two of which are central to our operations: project activity and project organisation.
The adjacent ratings are Terramare's average ratings for projects in 2016–2020. In both areas, our performance is rated between good and very good.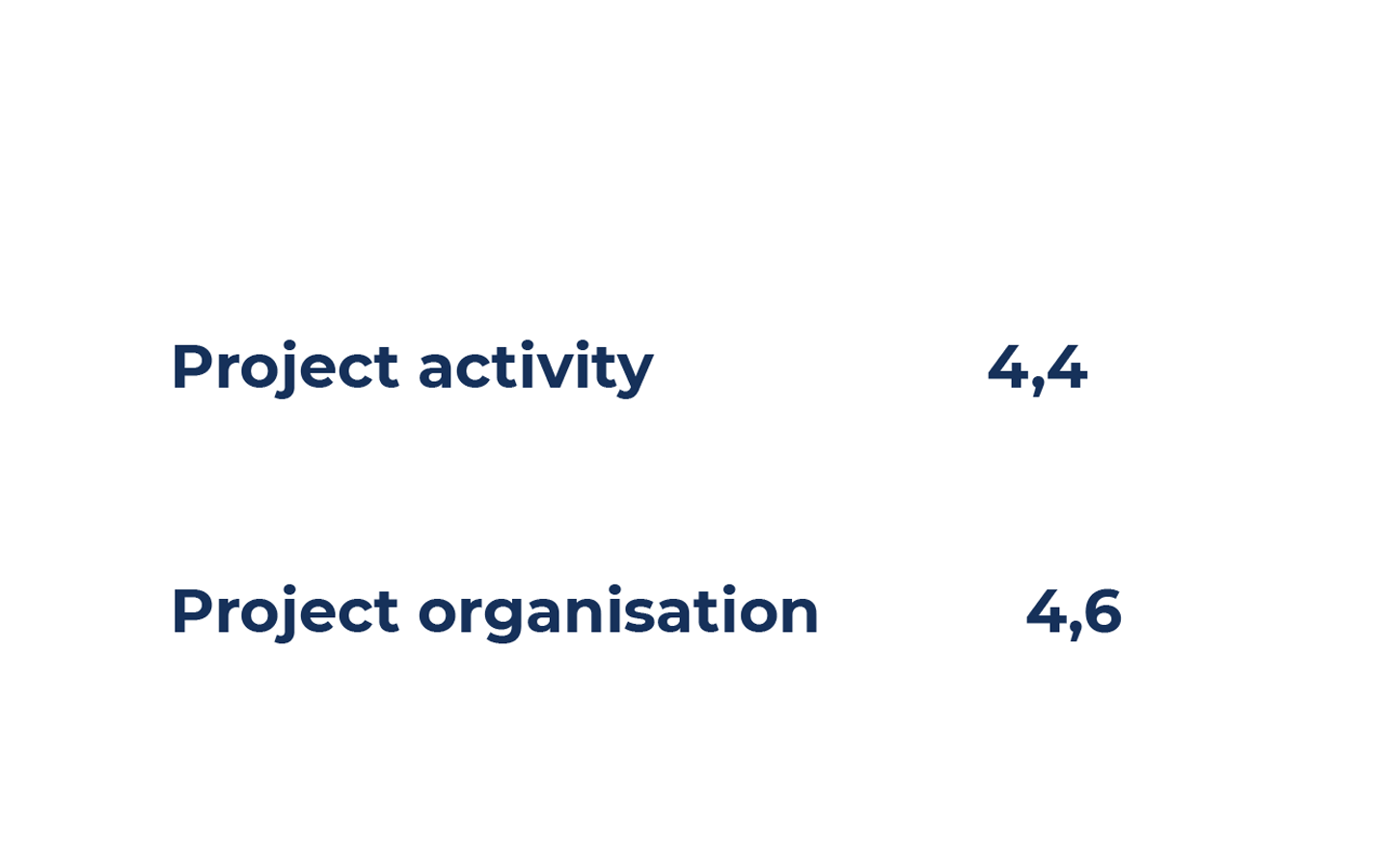 Our projects