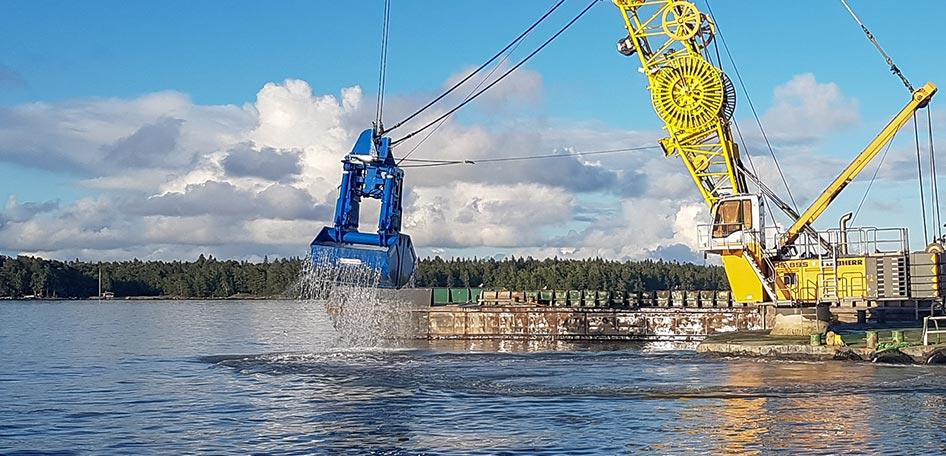 Dredging and fairway construction
The maintenance of sea lanes promotes the safe flow of maritime traffic, and their development enhances the efficiency of ports and fairways. Terramare reduces environmental impacts by planning and developing its own production. We have high expertise in sediment treatment and environmental construction.
Dredging and fairway construction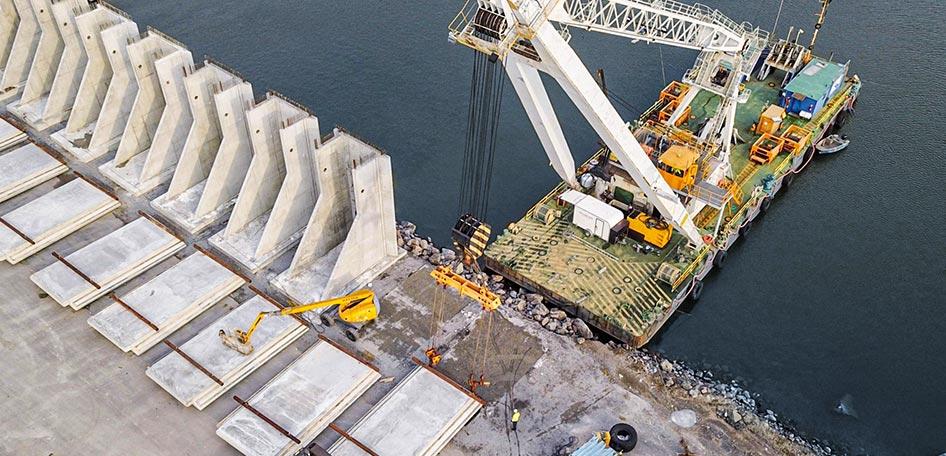 Port and quay construction
Specialisation in the construction of ports and quays is at the core of Terramare's expertise. The heavy-duty quays we build serve as mooring and loading places in ports for both cargo vessels and passenger ships.
Port and quay construction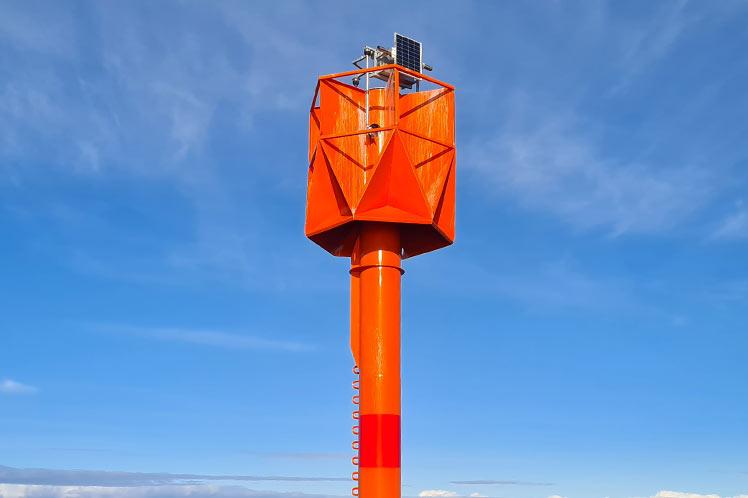 Sea mark installation and lighthouse maintenance
Installation and repair of sea marks and lighthouses are natural services for us, which we have been providing for decades. Terramare can supply all lifting, piling, dredging, mass transfer and measurement work related to the installation of sea marks. We have at our disposal several floating cranes for heavy lifting at sea.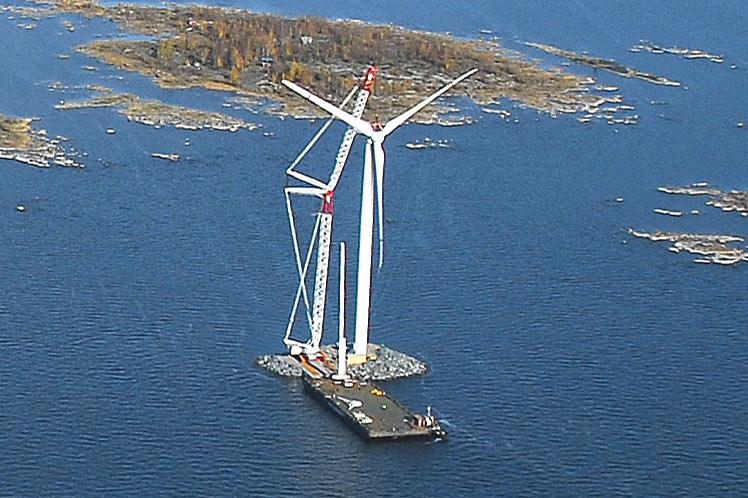 Construction of wind turbine foundations with different methods
Terramare's services include construction of various types of foundations for wind turbines. We have purposefully invested in the development of structural solutions and working methods for offshore wind farm foundations in the demanding geological conditions of the Nordic countries. We have experience in constructing monopile foundations, artificial islands, rock and gravity foundations as well as conventional onshore foundations.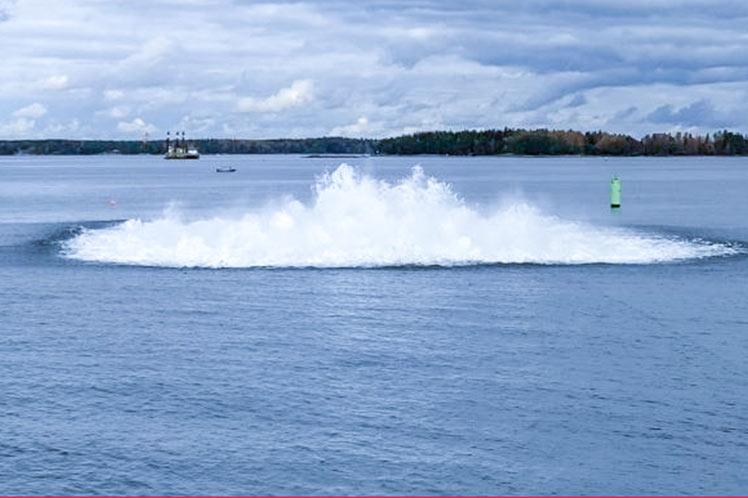 Underwater drilling and blasting with own method
Decades' experience of diverse marine construction has enabled the development of our own working methods. Underwater drilling and blasting in challenging circumstances requires expertise and knowledge of conditions. At work sites, we use high-performance equipment as well as our self-developed efficient and safe blasting method based on liquid explosives.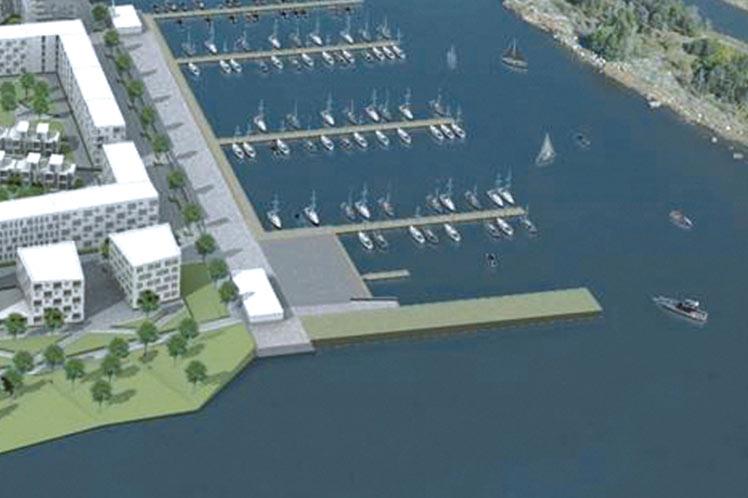 Environmental construction
People want to live, work and spend their leisure time enjoying the marine environment. Constructing the infrastructure of shoreline projects into an attractive urban environment is part of Terramare's core expertise. Environmental construction includes topsoil removal, sea-filling, compaction work, and building of appealing beach structures and boulevards. For projects implemented in a tight urban structure, Terramare has the work equipment and the correct know-how to complete the work efficiently and minimise harmful environmental impact.

Terramare builds in the Nordic and Baltic countries
Terramare is responsible in Boskalis Group for Nordic service provision and operations in the Baltic countries. In cooperation with other Boskalis companies, we also operate worldwide.
Terramare's contact information