Experience
Terramare offers more than 70 years of solid experience in different fields of marine construction, such as port and quay construction, dredging and fairway construction, underwater drilling and blasting, and environmental construction. Our service always includes everything the customer requires. We operate in the Nordic and Baltic countries.
Strength
In addition to our long and extensive experience, our reliability and efficiency are based on our professional and motivated personnel, our own versatile, high-performance special equipment and its development and maintenance, our knowledge of geology, our strict quality control, and our work on developing technology and working methods. In addition, our continuous investment in quality, work safety and environmental protection supports our activities in all fields of marine construction.
Responsibility
Strong experience and specialisation also require that we take responsibility for the future, so caring for our environment and its logistical construction are an integral part of our operations today and will continue to be so in the years to come.
At the same time, we have been active in development work, innovating to advance the entire industry. Read more about our environmental responsibility.
Operating area

Terramare builds in the Nordic and Baltic countries
Terramare is responsible in Boskalis Group for Nordic service provision and operations in the Baltic countries. In cooperation with other Boskalis companies, we also operate worldwide.
Terramare's contact information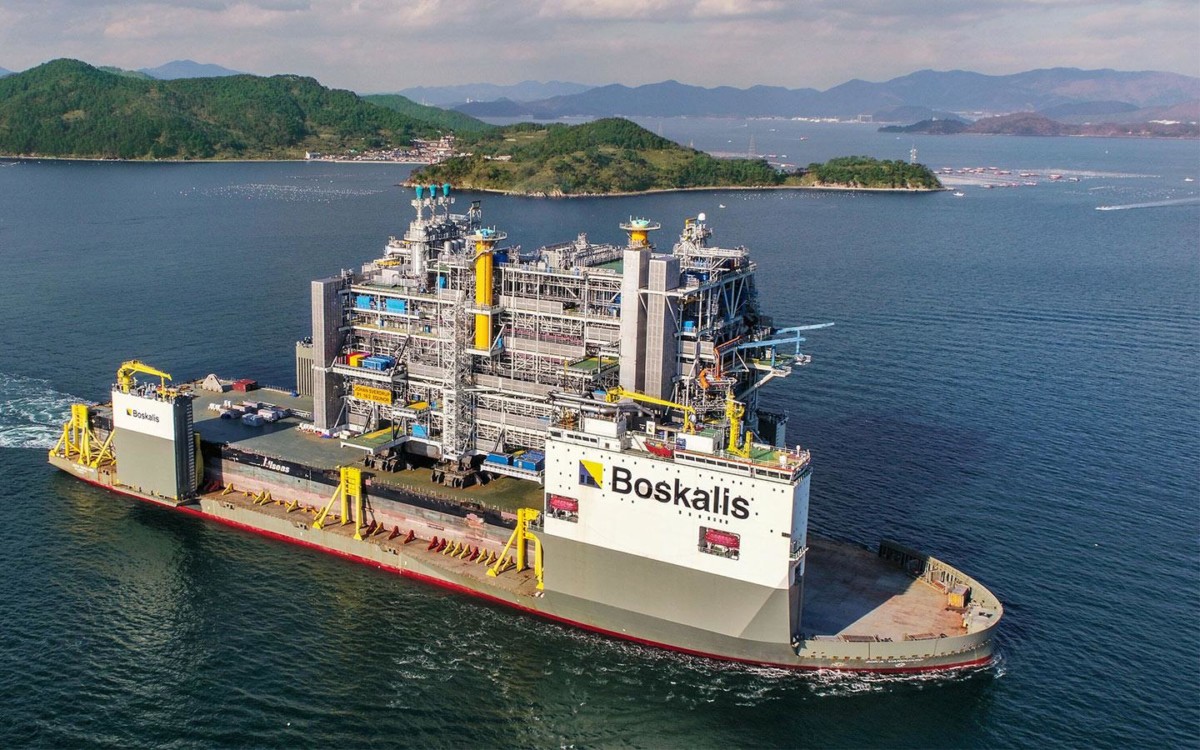 Group size
Terramare's parent company, the Netherlands-based Boskalis is one of the world's largest dredging contractors, operating in more than 90 countries across six continents. Through our innovative cooperation with our parent company and other Boskalis companies, we are able to offer our customers special expertise on an international level, for example in the dredging of soft sediments and their treatment by various methods.