Safety and environmental cooperation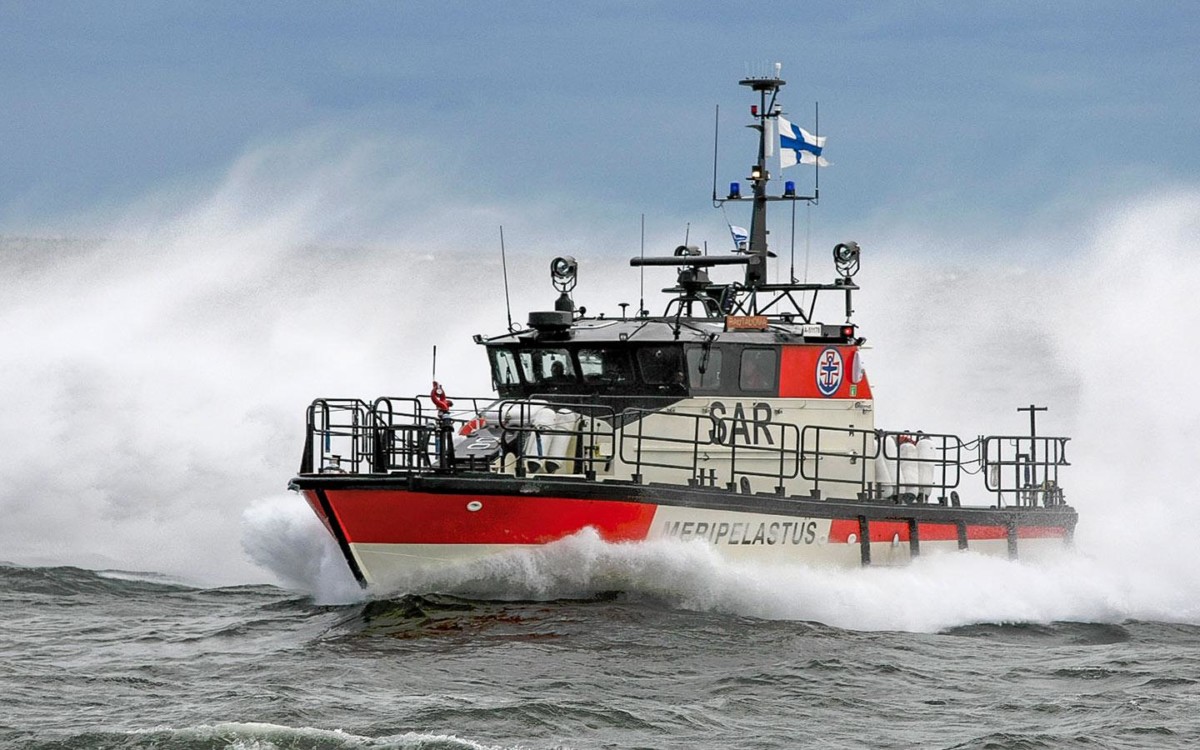 Safety and environmental cooperation
As a marine construction operator, we work in the archipelago and sometimes far from the shore. In an emergency, receiving assistance at sea is challenging. In this work, the authorities are also assisted by voluntary organisations, and Terramare supports annually the maritime rescue associations of various localities. In 2020, we collected a charity pot from safety observations at our construction sites, which we donated to the Kiviniemi Maritime Rescue Association in Oulu.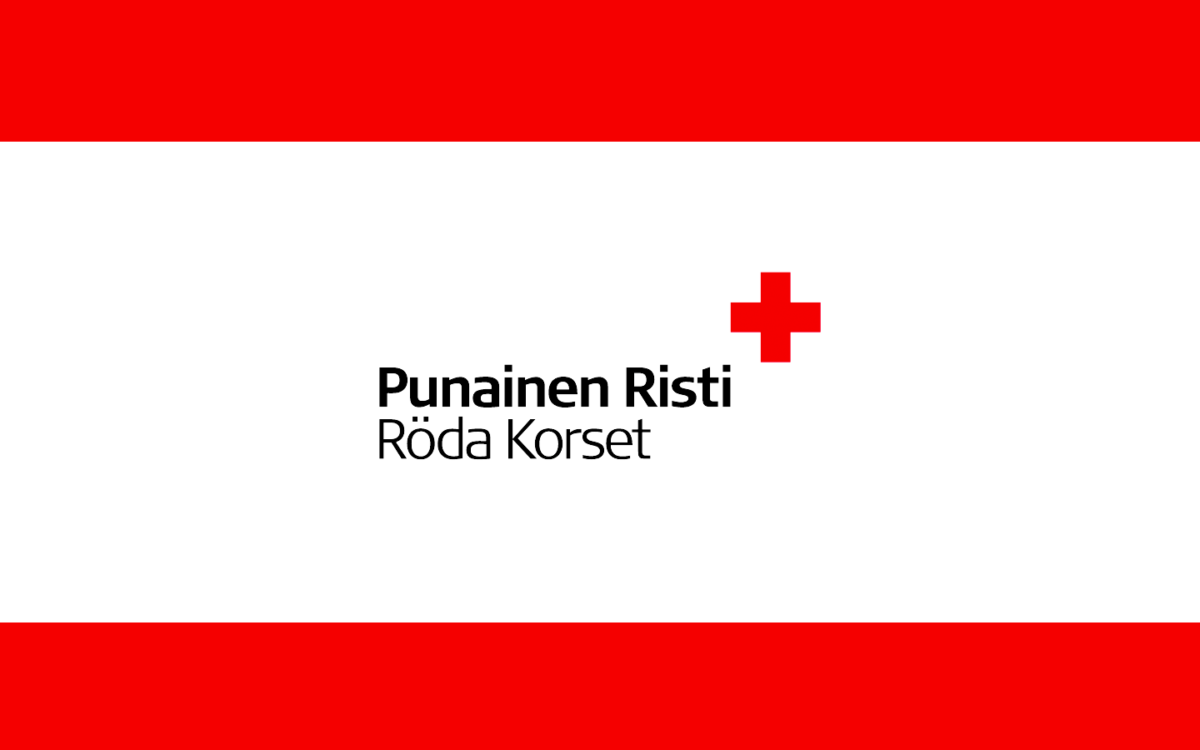 Red Cross support partner
We also support the Finnish Red Cross in the area of the large archipelago of Southwest Finland, so that medical staff can be brought to vessels and those who need help can receive care quickly on site.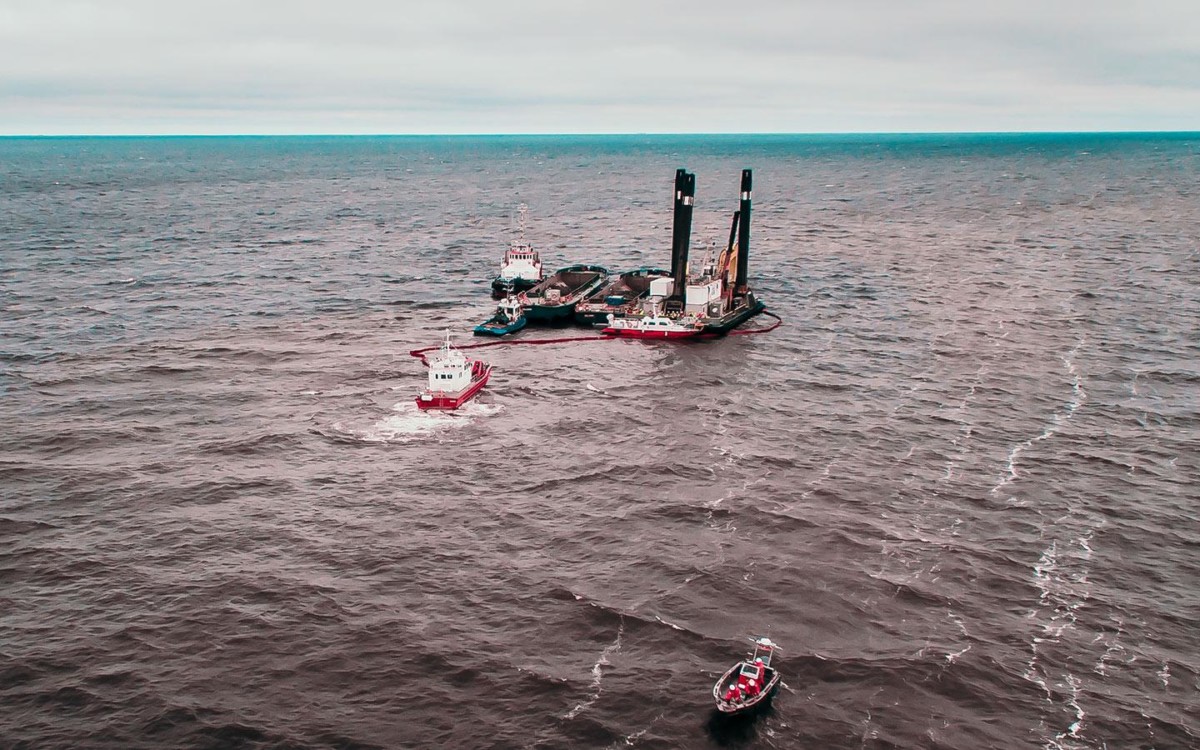 Terramare's vessels are part of Finland's oil spill response fleet
Terramare has a wide range of marine construction plant. We have equipped dredgers and drilling barges with high quality bio-oils to ensure that we operate optimally in all conditions, including hazardous situations. In addition, our company's fleet is part of the national oil spill response and security of supply plan to safeguard the protection of shorelines and maritime safety.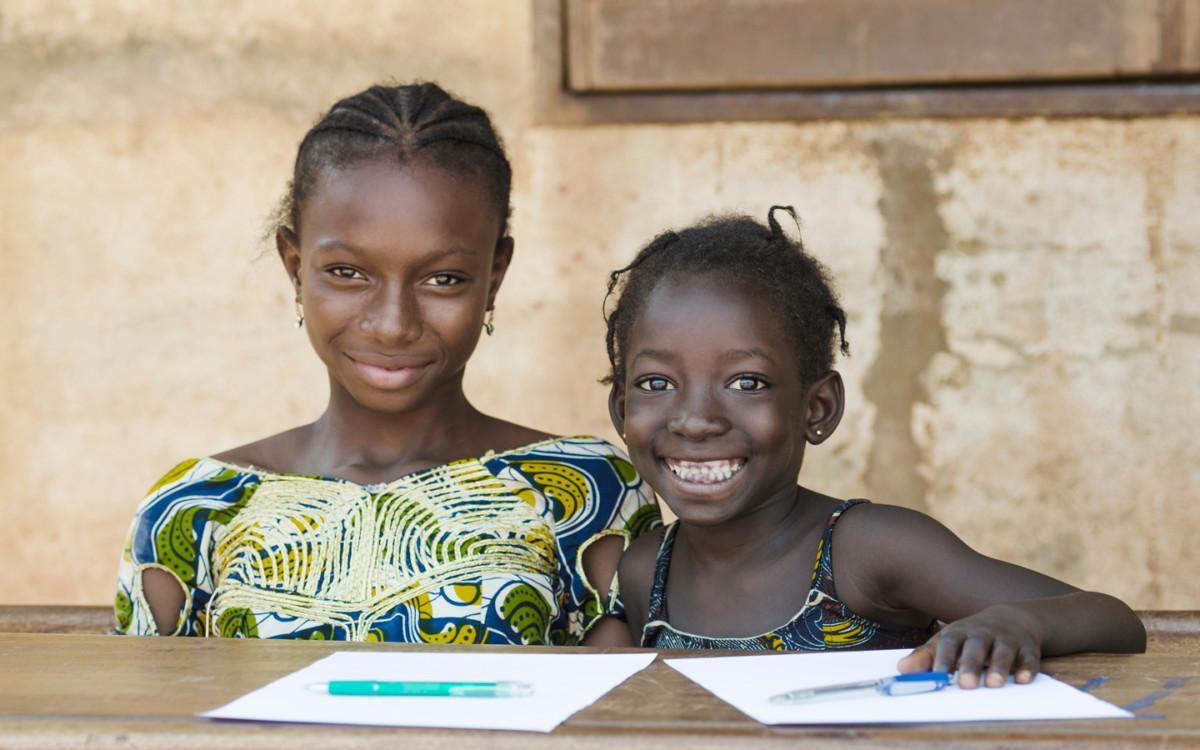 We donated to UNICEF Children's Fund a charity pot based on safety observations
In 2021, based on safety observations made at our sites, we collected a charity pot, which we donated to the activities of the UNICEF Children's Fund. With this donation, UNICEF can secure, for example, clean drinking water for around 10,000 children for a whole year, support the continuation of schooling for around 750 children in crisis areas or acquire around 1,600 life-saving polio vaccines.
Small but significant deeds from the sea

We cherish the integrity of nature
At Stansvik in Helsinki, we created a fine public swimming beach in harmony with natural values. An important aspect of our project was the untouched preservation of nature trails and forests in a sensitive environment. Exceptionally, all activities at the site were reversed so that everything took place from the sea. A total of 70,000 m3 of processed sand was brought from Porvoo on our towed transport barge Bolle, equivalent to the load of 7,000 trucks. In this project, noise and dust were greatly reduced and fuel costs significantly lowered. A key aspect was that the summer residents of the area and visitors to the café were able to spend leisurely sunny days watching the completion of the swimming beach.

Smart use of drilling and blasting material
In connection with the dredging of the Vuosaari fairway, 500,000 m3 of seabed material will be excavated. An important objective of the project has been to utilise the rock waste in the construction of a new residential and office area, Hernesaari, in the heart of Helsinki. The rock waste is transported by sea directly to its place of use, therefore avoiding a truck rally through the city. In Finland, there is no lack of hard bedrock, and its drilling and blasting inevitably generates noise in the surrounding area. At Vuosaari, we shifted the drilli
Expertise and own innovation for the benefit of the environment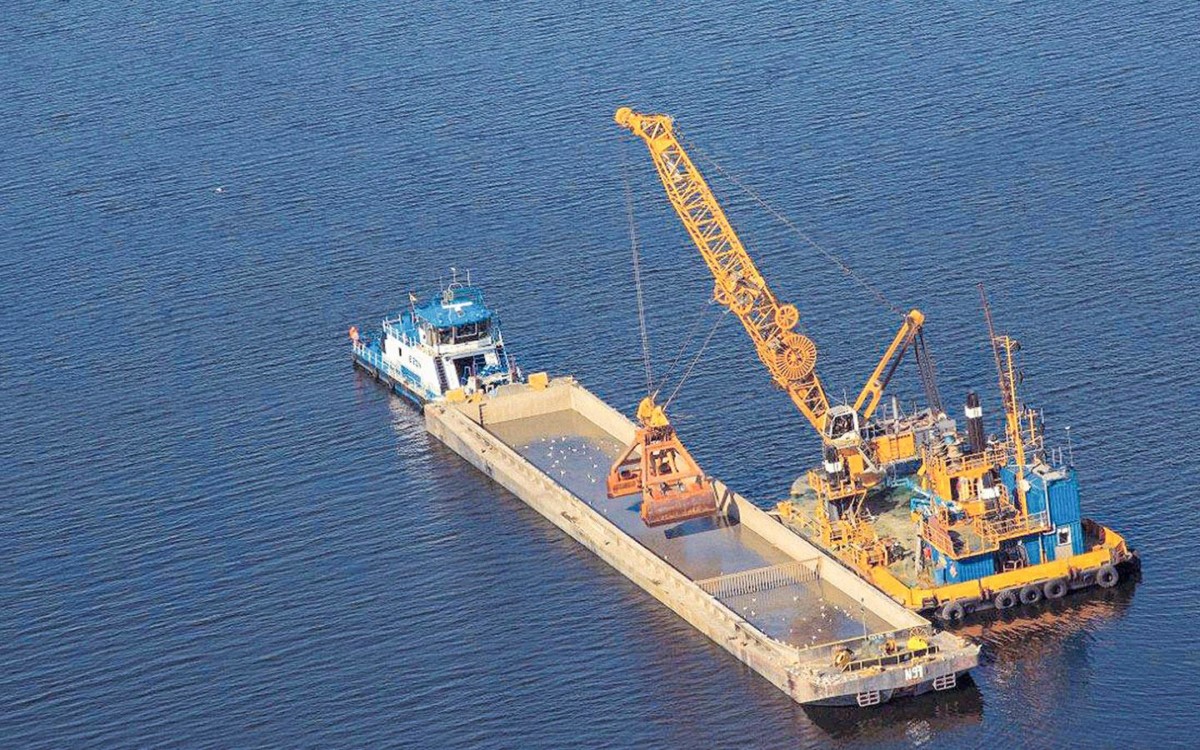 Controlled removal of sediments through innovation
Unfortunately, at many ports, all kinds of solid material has accumulated on the seabed over the years, including cargo waste and vessel bottom primers that contain compounds harmful to sea life. No worries, because for these situations we have fabricated an environmental bucket with which we can scrape in a controlled way the contaminated seabed sediments layer by layer and deliver them safely to land for treatment. Whenever possible, we always aim to use clean dredging material for the backfilling of future harbour fields and quays. In this way, a minimum amount of filling and aggregate material is required from earth and rock extraction sites in the vicinity of the port to build the surface layers.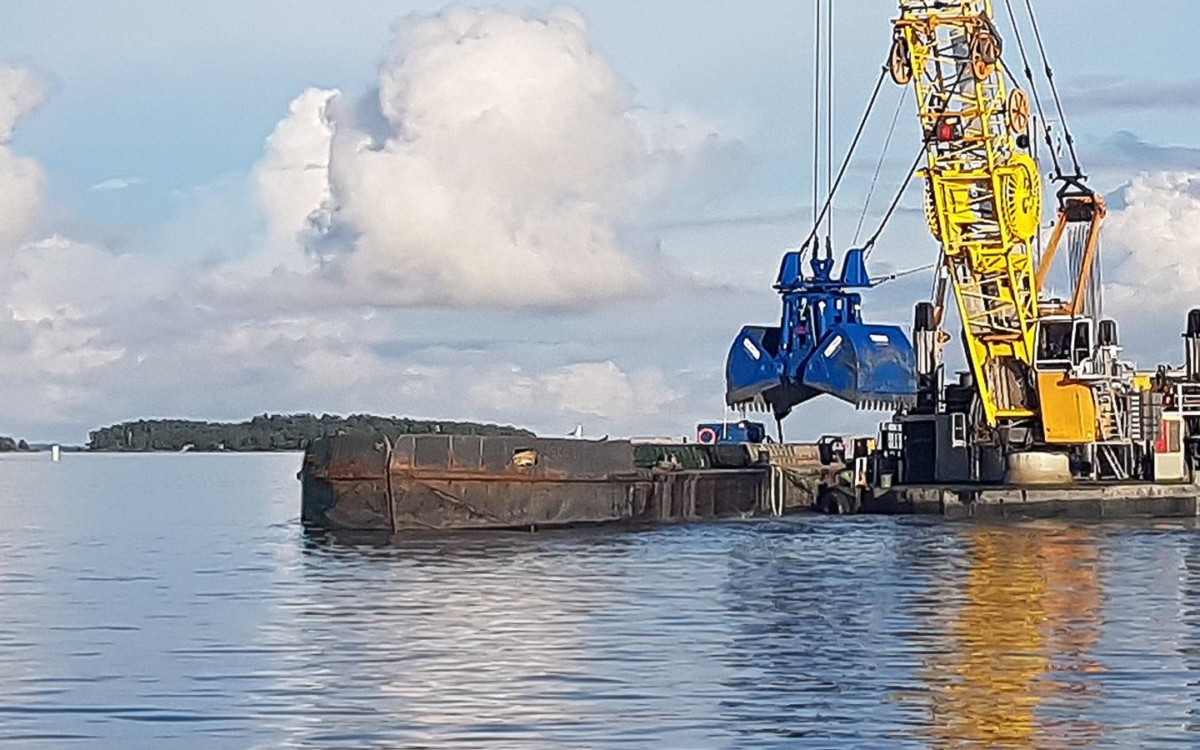 Development of environmental protection methods
We also develop environmental protection methods ourselves, such as a process for the treatment of contaminated dredged material with the support of funding from the European Commission's LIFE Programme, a funding instrument for environment and climate action. In addition, our international cooperation with Boskalis companies continuously develops solid expertise in solving many environmental problems.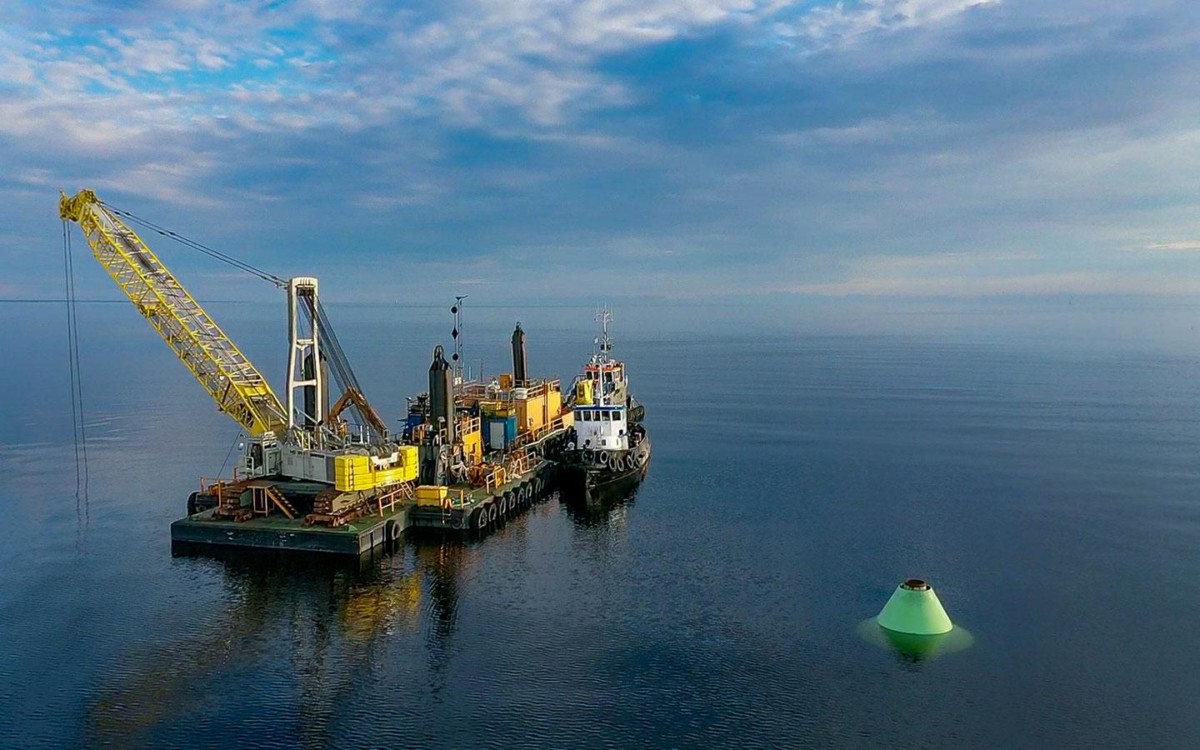 Our vessels meet the requirements of the international ISM Code
In Terramare, work safety and environmental protection are important values. To ensure maritime safety and protect the environment, our vessels have a safety management system in place. The aim of the system is to ensure that land and sea organisations operate in accordance with the policy set by the company's management. The system meets the requirements of the International Safety Management (ISM) Code and requires the standardisation of activities related to ensuring maritime safety and protecting the environment. The system for loading vessels exceeding a gross tonnage of 500 BL and the shore-based organisation system has been audited by the Finnish Transport and Communications Agency TRAFICOM.