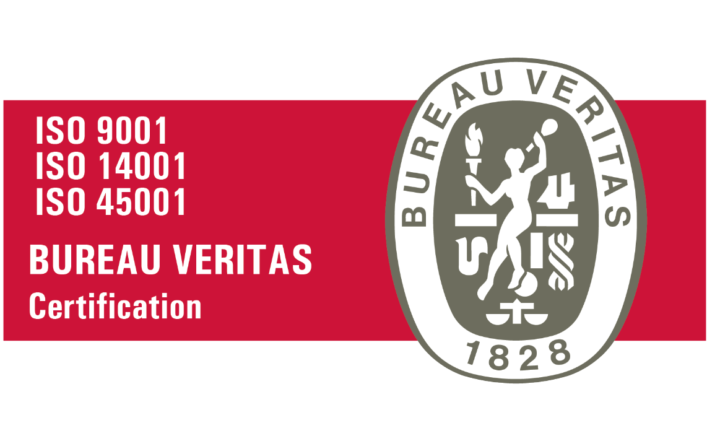 Decades of standardised operations
Bureau Veritas Certification has audited Terramare's quality systems since the 90s and has verified that they fulfil the requirements of ISO standards. Compliance with and development of these standards is one of the cornerstones of quality monitoring in our company. Terramare has quality systems certified according to ISO 9001, ISO 14001 and ISO 45001 standards. All the company's operations have been audited in an evaluation procedure. The above-mentioned systems are integrated into the company's management system.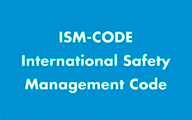 International Safety Management Code for Terramare's vessels
The Finnish Transport and Communications Agency TRAFICOM has audited the safety management system for Terramare's cargo vessels and onshore organisation and has verified that it fulfils the requirements of the International Safety Management (ISM) Code. Based on the audits, TRAFICOM has granted certificates for Terramare cargo vessels exceeding 500 gross tonnage. The purpose of the safety management system is to ensure the safety of personnel at sea and prevent damage to the maritime environment.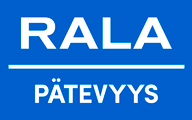 Certified quality work
The Finnish Construction Quality Association RALA has granted Terramare a RALA Certification of Competence for main contracting in waterway, port, harbour and embankment construction, including engineering. Separate certificates have also been awarded for construction work in inland waters and in sea areas. RALA collects feedback and evaluates a contractor's activities as a company and on a project basis.
Promises and results
Recommendation rating: RALA feedback tells the story
Measured since 2016, the most important product of the Construction Quality Association (RALA) reports has been its recommendation assessment. This indicator assesses how satisfied overall customers have been with us and how willing they are to continue working with us or to recommend Terramare as a partner.
The adjacent rating is Terramare's average recommendation assessment for projects in 2016–2020.
Organisation and practical work rated better than good
The RALA assessment examines various areas, two of which are central to our operations: project activity and project organisation.
The adjacent ratings are Terramare's average ratings for projects in 2016–2020. In both areas, our performance is rated between good and very good.